Stars of Empire is a Victorian Science Fiction RPG, set in The Hive, Queen and Country universe. The Kickstarter has hit its base funding goal and will produce three new books: Core Player's and Referee's books (which replace the single volume first edition), and a Ground Vehicle book. These three books are supported by three existing volumes, an aerial vehicles book, a sourcebook for the planet Venus and the miniatures rules (The Hive and the Flame, a major variant ofThe Sword and the Flame).
A gaming group only needs the two core books to play. They can use the other books to support their campaigns. The three sourcebooks can be used with Stars of Empire or with many other games, especially Steampunk/Victorian Science Fiction settings.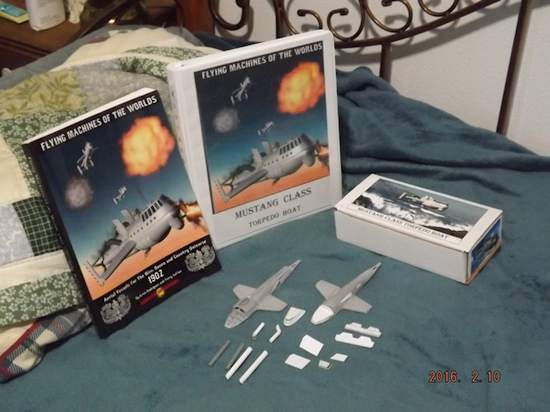 We are now hoping to fund some stretch-goals. Our first stretch-goal is a book of Victorian Science Fiction Steampunk adventures. We anticipate this will be about 200 pages long, in full color, and have 10-15 adventures. Like all our sourcebooks, we attempt to make them "system agnostic." Although tailored for Stars of Empire and containing full stats for use with our system, we include real world data so that a referee could convert the data to other systems.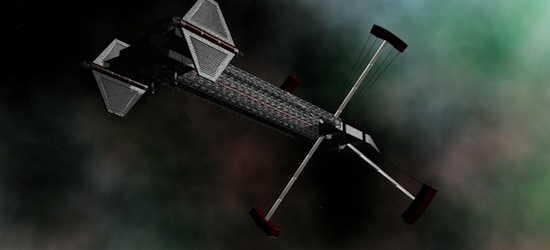 If we get up to $9,000 USD, we unlock our second stretch-goal. This will be a 300-page book detailing space travel in our universe. This will be the most in-depth treatment of space travel in any Victorian setting. It will cover decades of space exploration and technological development within the setting. We have been working hard on all aspects of space economics and travel within the setting. I think I can say without fear that this book will provide a more internally consistent, textured, and usable look at space travel using Victorian based technology (with a few science-fiction aspects, of course) then has ever been published before.
Help us bring more of this universe to life. We are gamers who write for gamers. Our goal is to produce product that exceeds the expectations we have for items we purchase. Please support us if you can.
Thank You!